Facial Rejuvenation Treatment from Holistic Health & Chiropractic of Frankfort
What is it?
We can help you can look younger naturally! Our Facial Rejuvenation Program is non-invasive, non-pharmaceutical, and completely safe! The therapy rejuvenates the skin gently by giving it a natural facelift. With our program, you can have tighter and smoother skin without the risks and expenses involved with Botox, surgery, or filler injections.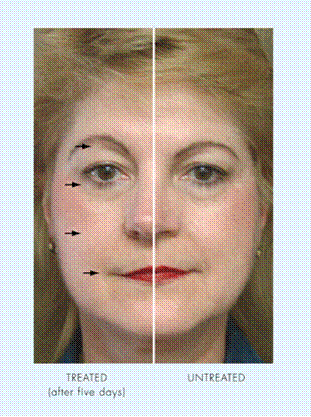 Dr. Heyer uses a small, hand-held "microcurrent" device that massages the face and neck to reduce the appearance of wrinkles and fine lines. This therapy rejuvenates the skin and stimulates the production of collagen and elastin, which help keep our skin smooth and tight. Not only are the treatments quick and pain-free, improvements in the skin's appearance and texture can be noticed after the very first session!
---
How does it work?
Electro-impulses stimulate and smooth the different facial muscles for overall smoother and more youthful looking skin.
The massage stimulates the body's resources for the hormonal production of collagen and elastin, which help keep our skin tight.
The targeted areas of the massage help the lymphatic system flush away unwanted cell waste products for improved circulation and a fresher looking appearance.
Gentle impusles applied to acupuncture points on the face energize the body and give it a sense of well-being and relaxation.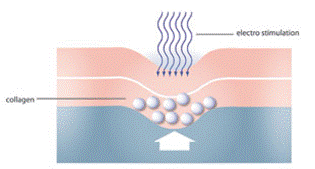 ---
What are the expected results?
Fresher, tighter looking skin

Lifted eyebrows and eyelids, revealing brighter eyes

Smoother, tightened under-eye circles

Lifted expression line between the nose and outer lips

NO DOWN TIME! (Does not cause puffiness or redness)

Results last longer with regular use and are accumulative!
---
Before & After Photos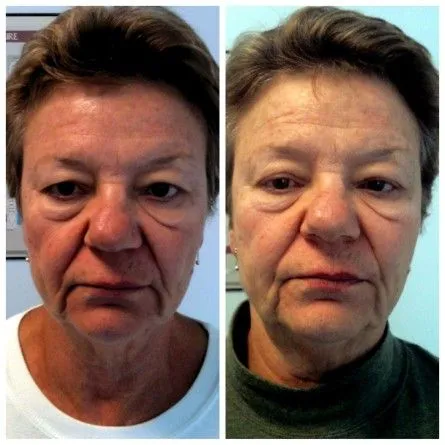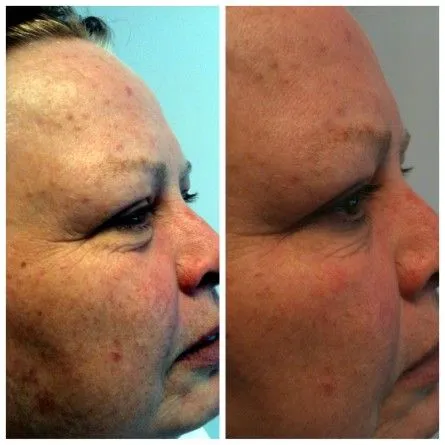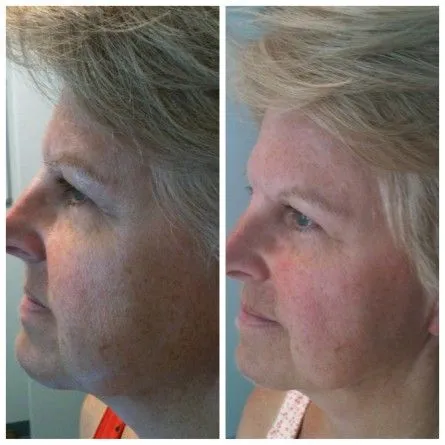 ---
Patient Testimonials

Call today to schedule an appointment for your consultation!
(815)469-7472